Works from Afghanistan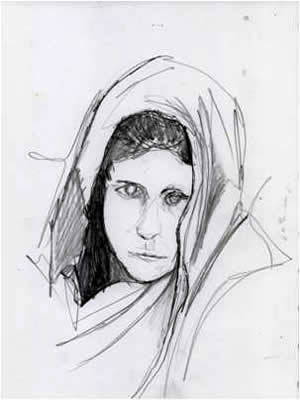 Concept Sketch #1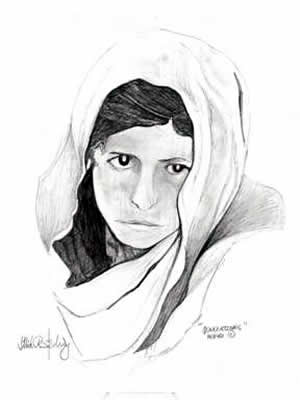 Concept Sketch #2
These are the two original concept sketches sketched in Kandahar, Afghanistan in 2002
for the future "Generations" oil painting

"GENERATIONS" In-Progress 2007

"GENERATIONS" 2009
Work began on this original oil painting started in 2007 and completed in April 2009 based on a pencil sketch
drawn seven years earlier in Afghanistan. A set of signed & numbered prints is to be determined.

"JINGLE TRUCK" 2007
Composed in Watercolour
Private Collection
Original: Available
320 Prints($65 each)
50 Artist Proofs ($85 each)
Image Size: 15" x 18"
Print Size: 16" x 19"

Back to the top

"GENERATIONS" 2005
Final Image Print
12" x 14"
Future Oil
100 Future Prints
50 Future Artist Proofs
Sketches "Generations I & II" were used in "Vanguards Of Freedom"

"KHANDAHAR MOSQUE" 2004
Composed in watercolour in Khandahar, Afghanistan & depicts the local mosque adjacent to the Khandahar airfield.
Private Collection
100 Prints (Sold Out)
Artist Proofs ($175 each)
Image Size: 7.5" x 10"
Print Size: 8.5" x 11"



(click to access Concept Sketches)

"ON A ROAD PAST DEATH" 2003
Pencil, framed
Bagram, Afghanistan
NFS


(click to access Concept Sketches)